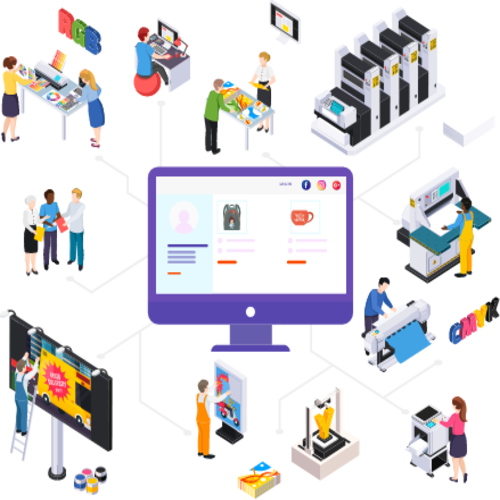 Brush Your Ideas - Web to Print Solutions
Our end-to-end Web to Print Solution is all you need to manage every aspect of your printing business with ease. Unlock the path to success with the best solution including W2P Store, Web2Print Software & an efficient Print ERP system.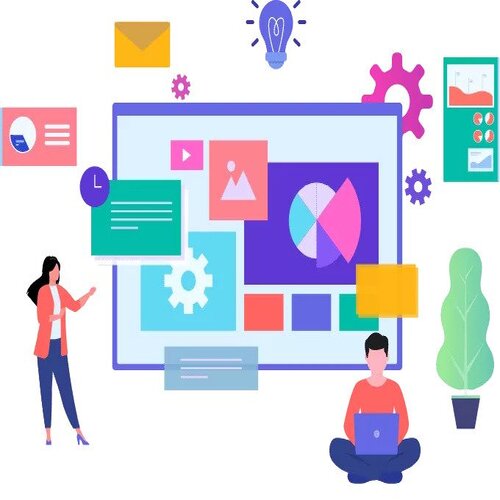 CRMJetty - Portal Solutions
CRMJetty is your one-stop shop for a variety of portal solutions for CRM systems including Salesforce, Dynamics, SugarCRM, and SuiteCRM. We provide feature-rich, launch-ready portal solutions along with custom portal development services.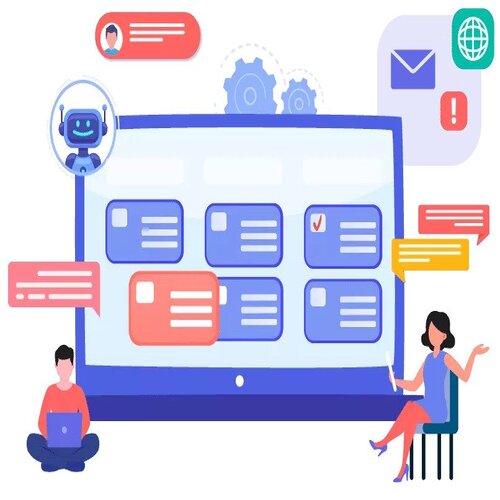 DeskXpand - Helpdesk Management Software
DeskXpand is an efficient, effective, and exceptional helpdesk management software. It enables you to provide great experiences to your customers and helps you simplify your support.